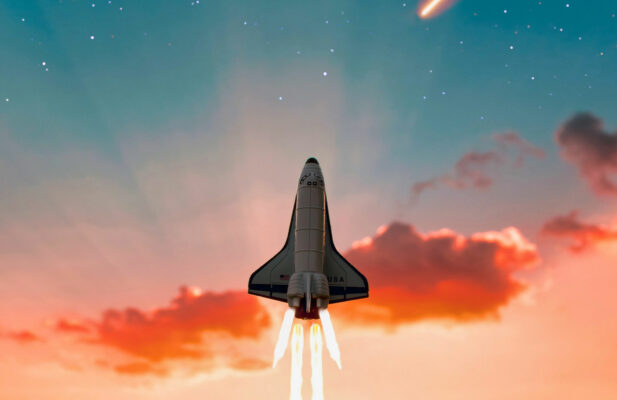 Launching johnjuele.com Version 10.19
This website launch is a special one to me.
HISTORY
I've been programming since my Senior year in college (back in 2001 at good ol' City College of New York) – creating fan websites of my favorite anime at the time: DragonBall Z.
I will never forget my college professor who had the foresight and knew how big the Web Development industry was going to be in the coming years. Thankfully he urged me to look further into it, and I've been hooked ever since. He sadly passed away a few years ago, but I was able to email and thank him shortly after I landed my first job making websites. I owe the success and trajectory of my professional career to him.
I eventually started designing and coding my own personal website – by hand, with various "Teach Yourself HTML/CSS, PHP & MySQL" books at my side. There was no CMS (Content Management System) platform like WordPress, Wix or Shopify, or simple click-drag interface to work with. It was just you, the developer, and the blank code editor waiting for your input. There was no YouTube of Stack Overflow to look up how to do something. It was a lot of trial and error.
HOW I VIEW WEB DEVELOPMENT
Programming has always been interesting to me. It's like speaking another language while at the same time, applying logic to make XYZ functionality work. A former colleague and all-around awesome guy, Rony Metayer, once told me that coding is like writing a book on a daily basis. The code comes out from your brain and onto a code editor, that must be typed in a certain way (the programming language); while trying to create functionality that must work across multiple platforms and browser versions (the logic). Much like painting, programming a website is a very unique skill and writing the code to make something work can sometimes be a very adventurous (and rewarding) experience – especially if you've been racking your brain on how to make something work.
It's really too bad that some companies view Web Development as a commodity – where our work boils down to "click-click" and "who is the cheapest". Much more exists behind the scenes, and there is a stark difference between an experienced, great developer and a newcomer who may be coding in an inefficient manner. I understand that we all have to start somewhere, but if an organization does not have the bandwidth to allow Junior Developers onto Enterprise-level websites, then the expense of a more seasoned professional should be factored into the budget.
Video > Senior Programmers vs Junior Developers: https://youtube.com/shorts/746mfQalS48
SO BACK TO MY STORY
Multiple iterations, late nights, lack of sleep and infinite nights of sinking self-doubt later, I'm proud to have been able to re-launch johnjuele.com. "Branding" is such a cliché term, but putting yourself out there, in today's influence of social media, is a minimum requirement to showcase your talents and abilities, and make meaningful connections to help you in your career path. I've met and collaborated with many talented individuals along the way.
NEXT LEVEL STUFF
If you're interested in putting a website together for yourself and don't know where to start, I'd be happy start a conversation. Let's see how we can take your project to the next level.